Discover Zanskar: An Adventure Seeker's Paradise in Leh-Ladakh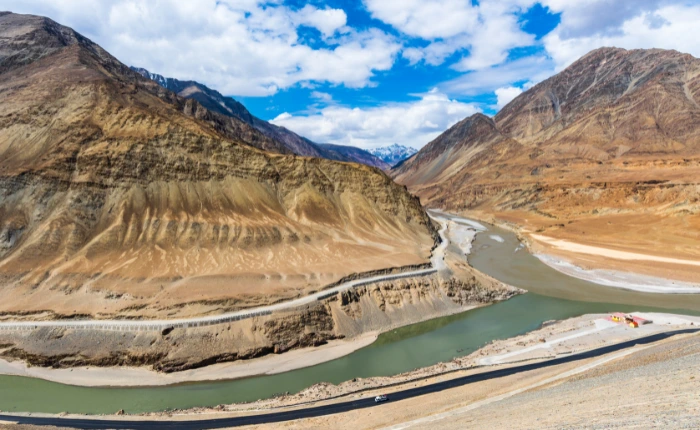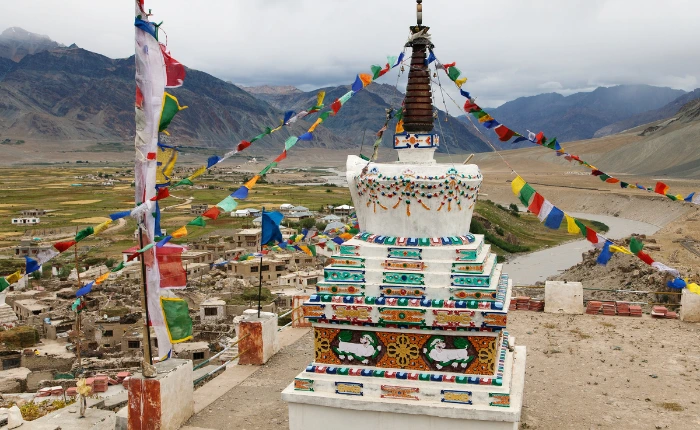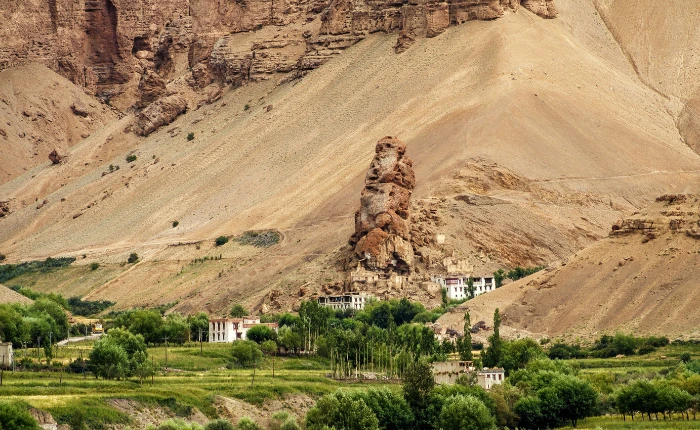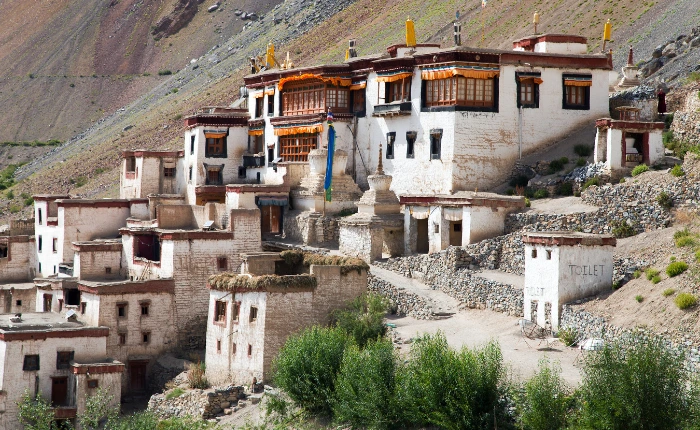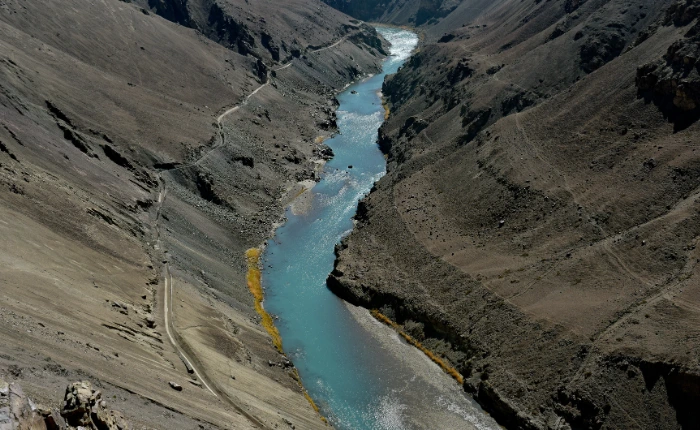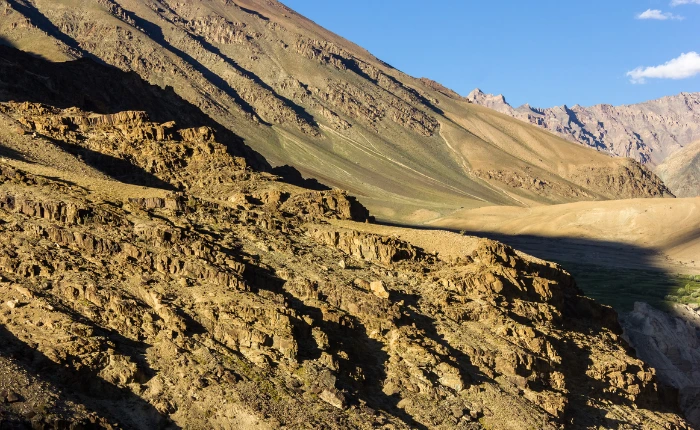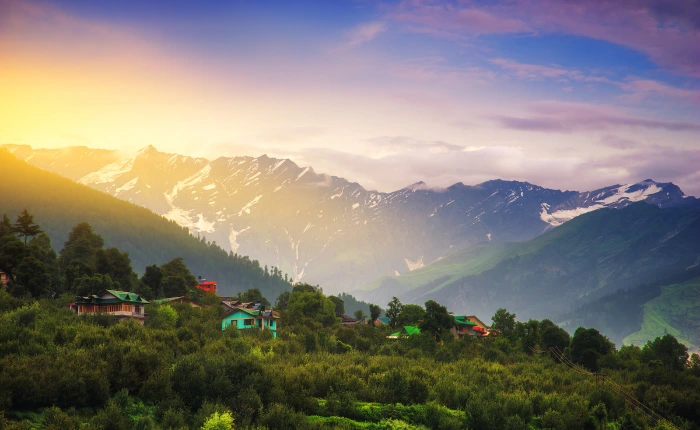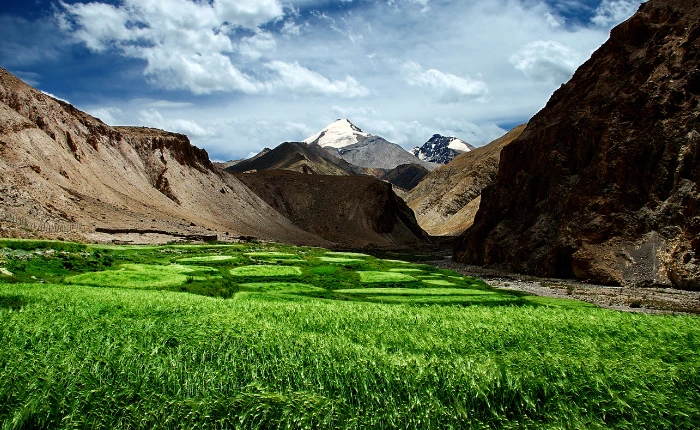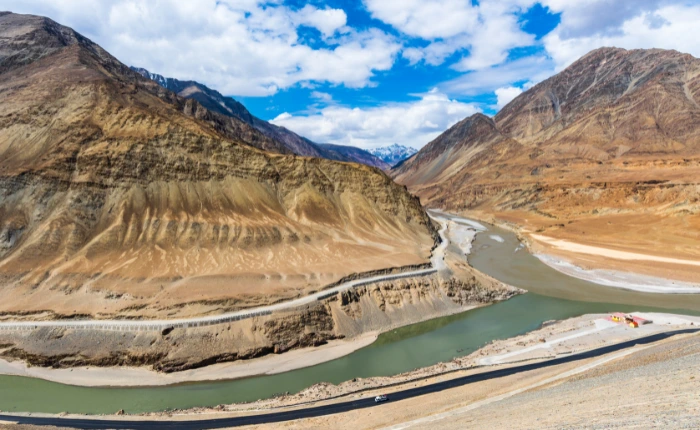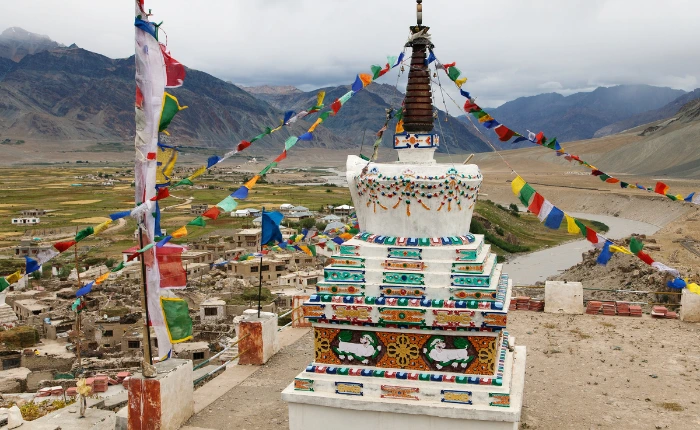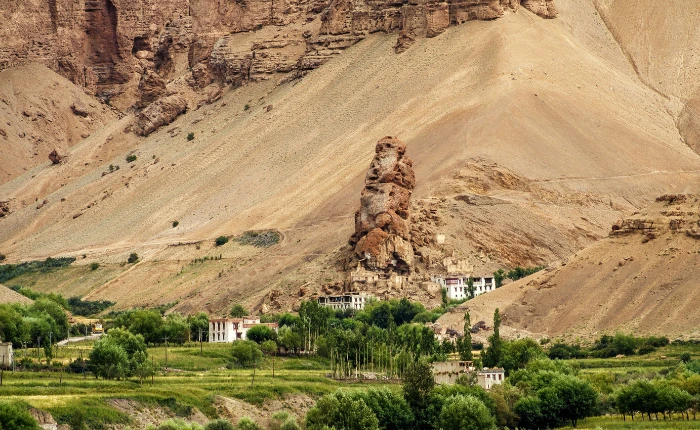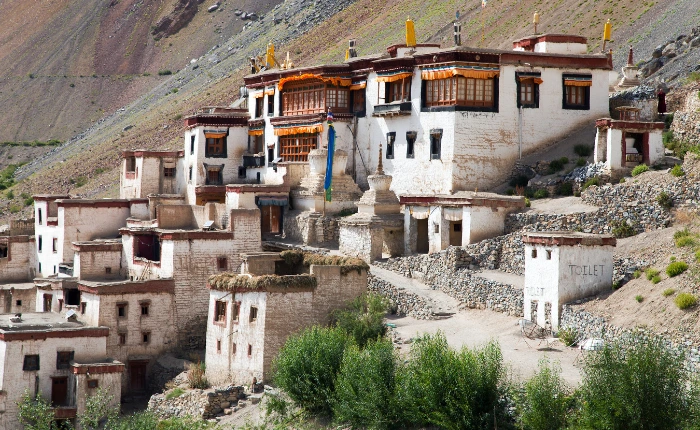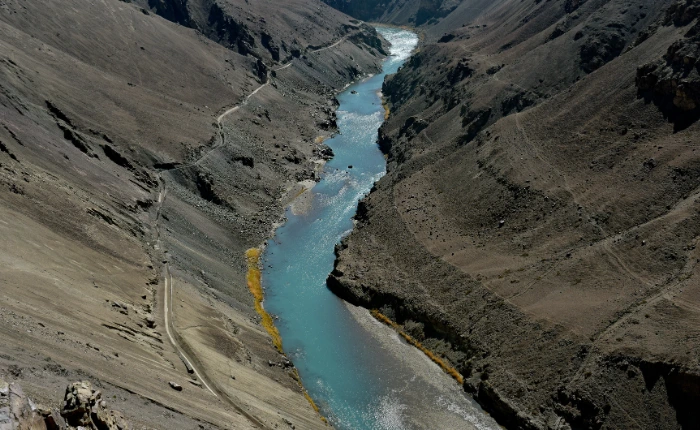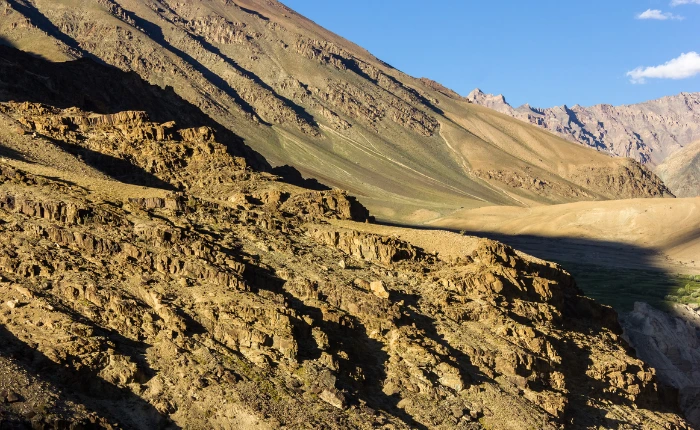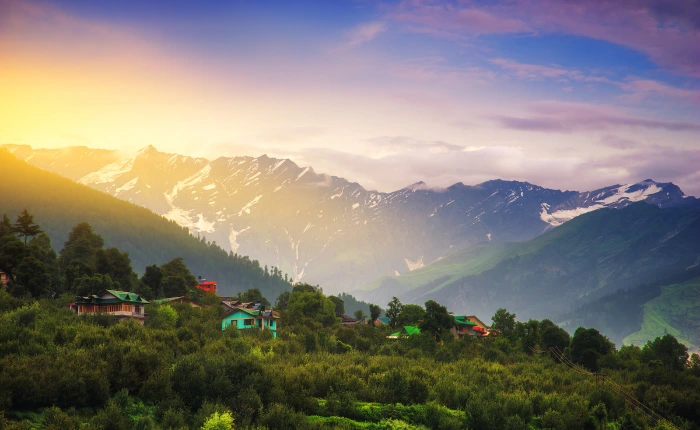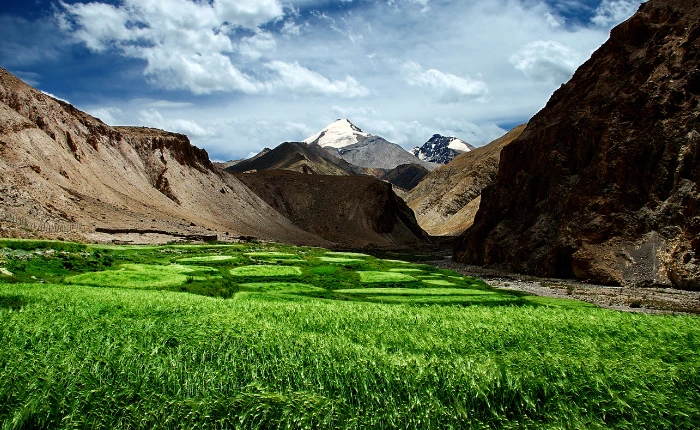 Introduction:
Nestled within the captivating landscapes of Leh-Ladakh, Zanskar stands as a mesmerizing sub-district in the state of Jammu and Kashmir. This region, known for its semi-arid high-altitude desert, has become a prime attraction for both international and domestic adventure enthusiasts.
Location and Administration:
Zanskar's administrative center resides in Padum, acting as the hub for this remarkable region. Historically, Zanskar was briefly part of the Guge Kingdom in Tibet, adding to its rich cultural heritage. The area's gateway, Pensi La, stands at an altitude of 4,400 meters, offering a spectacular entry point.
The Enchantment of Zanskar Valley:
Zanskar Valley emerges as one of the crown jewels of Leh-Ladakh, captivating visitors with its unique allure. While Ladakh draws crowds in the summer, Zanskar maintains its charm even in the winter months, attracting an equal number of travelers. Notably, the Chadar Trek stands as a highlight, providing adventurous souls the chance to traverse the frozen river, creating memories to last a lifetime.
Adventure and Beyond:
Zanskar's tourism has soared due to its array of adventure activities and natural wonders. The legendary Chadar Trek, renowned worldwide, unfolds in the winter months, while thrilling white-water rafting engages visitors during the summer season. Zanskar presents an all-encompassing experience, catering to every traveler's preferences.
Your Zanskar Travel Guide:
For those enticed by Zanskar's allure, our comprehensive travel guide offers essential information. Learn about the best time to visit, adventure opportunities, and the region's captivating elements. Whether you're planning a winter trek or a summer rafting escapade, this guide equips you with the insights needed for an unforgettable Zanskar journey.
Conclusion:
Zanskar's captivating landscapes and thrilling adventures make it a must-visit destination in Leh-Ladakh. With its rich history, cultural heritage, and diverse activities, Zanskar welcomes travelers to embark on a journey like no other. Explore the allure of this high-altitude desert, create lasting memories, and immerse yourself in the magic of Zanskar.
Inclusions
Assisted arrival / departure transfers in Leh.
Accommodation on twin / double sharing basis at all destinations.
Daily buffet breakfast and dinner at above listed hotels.
Driver Allowances, & All Parking Charge.
All Taxes Includes and parking and all.
Day 2

- Leh – Excursion to Monasteries (50 Kms / 02 Hrs – One Way)
Day 3

- Leh to Sham Valley (92 Kms / 4 Hrs)
Day 5

- Tingmosgang to Kargil (via Lamayuru) 143 Kms / 5 Hrs
Day 5

- Kargil to Rangdum (130kms/6hrs)
Day 6

- Rangdum – Padum Via Suru Valley (131 Kms/5 Hrs)
Day 7

- In Padum (excursion to Karsha & Bardan Gompa) Approx 5 – 6 Hrs
Day 8

- In Padum (excursion to Stongde & Zangla) Approx 6 – 7 Hrs
Day 9

- Padum – Rangdum Via Suruvalley (131 Kms/5 Hrs)
Day 10

- Rangdum – Kargil (130 Kms / 6 Hrs)
Day 11

- Kargil to Leh (210 Kms / 6 – 7 Hrs)
Day 13

- Depart Leh (fly Out)
Fill the Form
For any queries please contact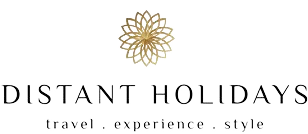 Add: Ground Level, Sheikh Building Shiraz Chowk, Road, Khanyaar, Srinagar, Jammu and Kashmir 190003