Discovering the Enchanting Valley of Kashmir: Nature's Masterpiece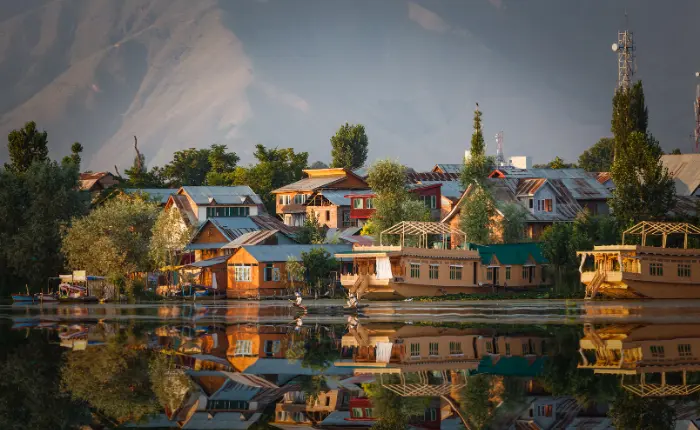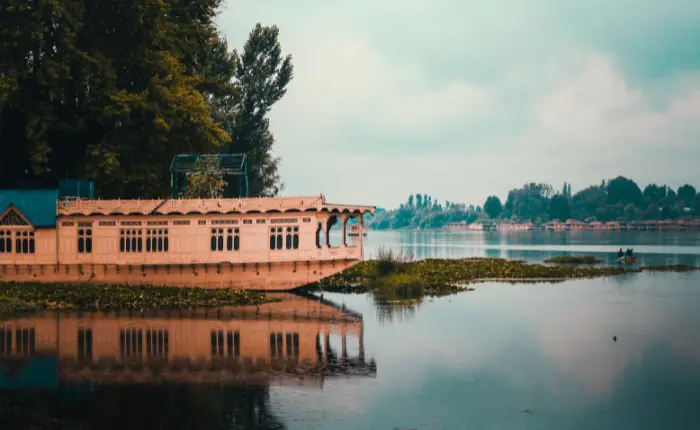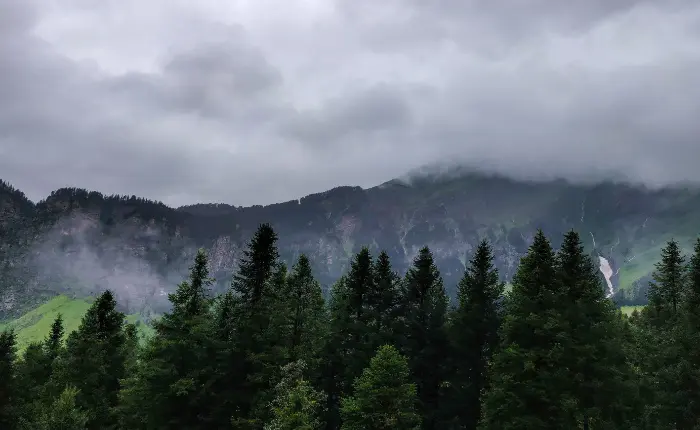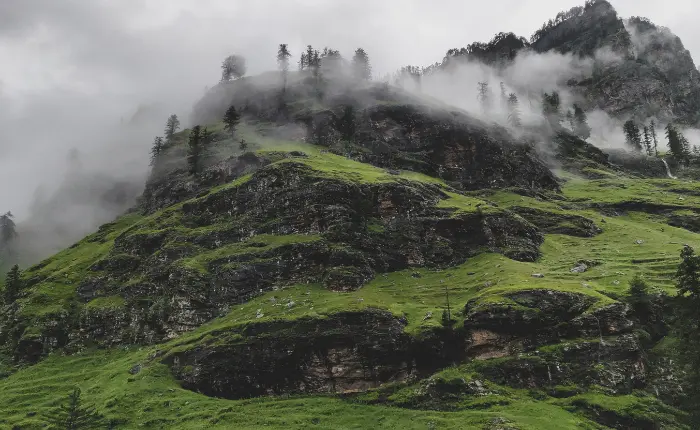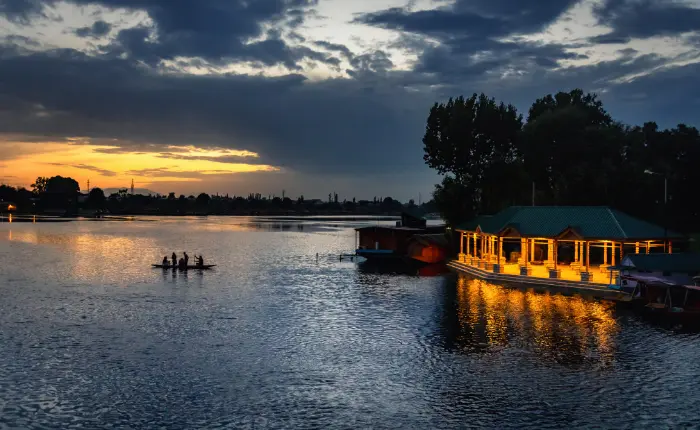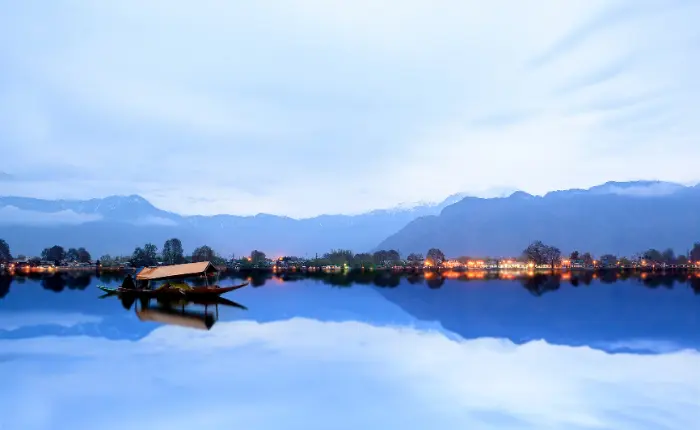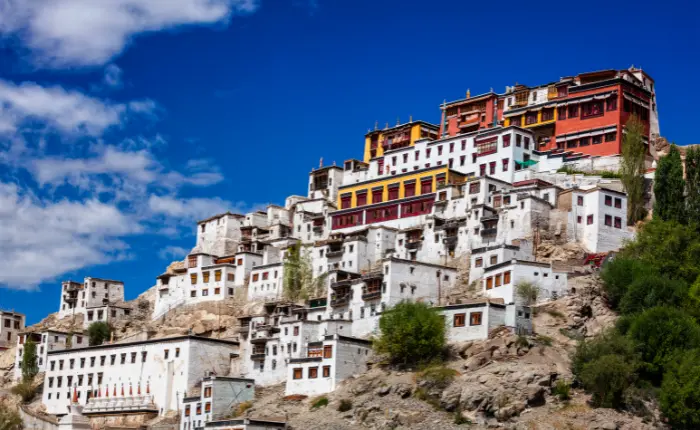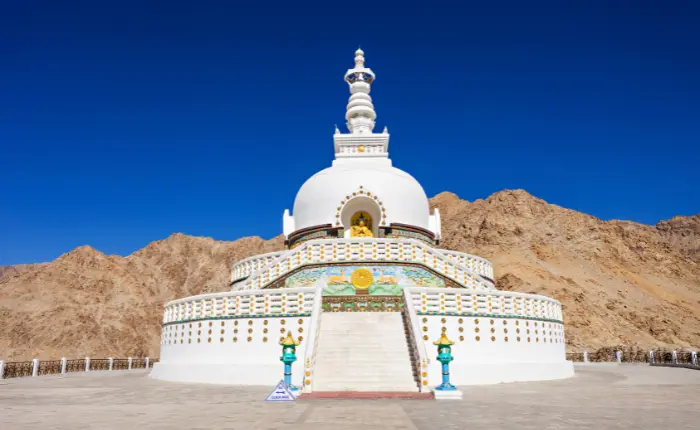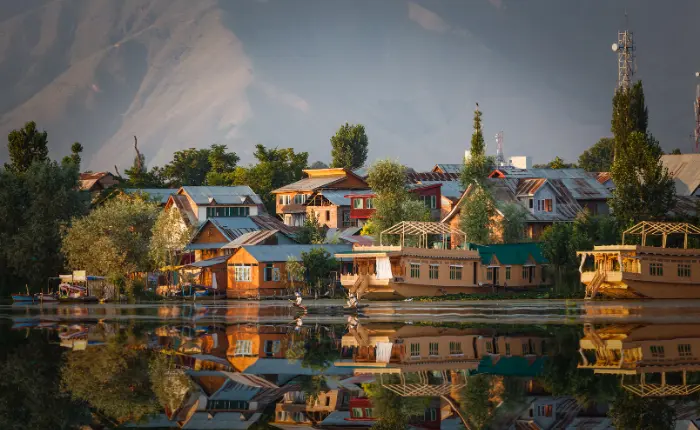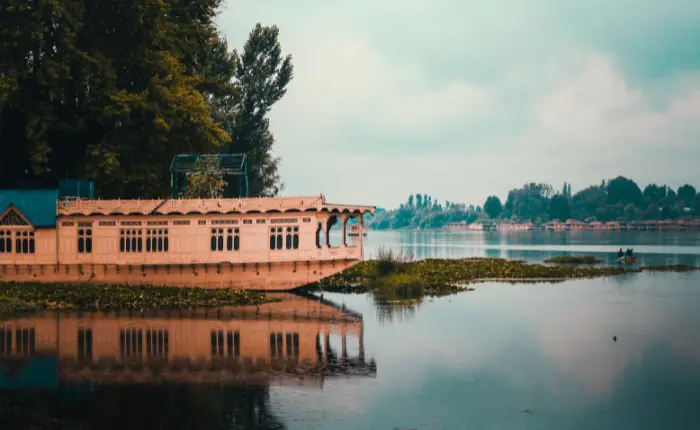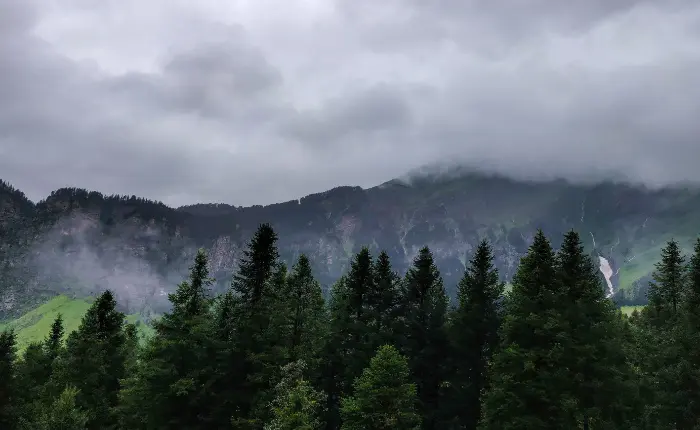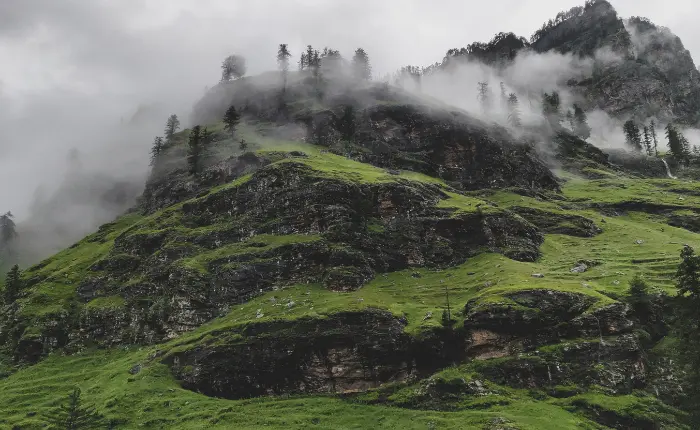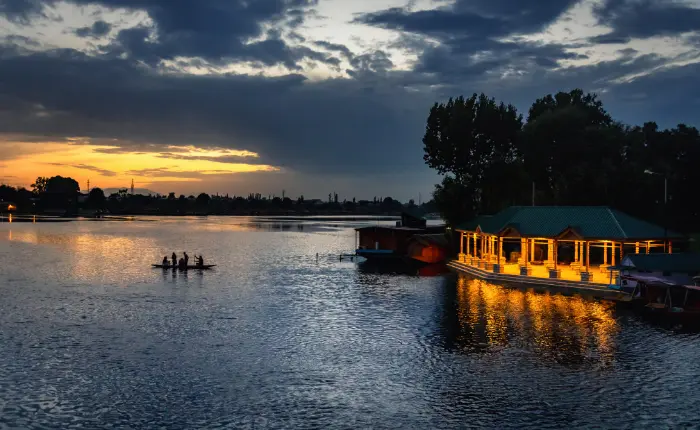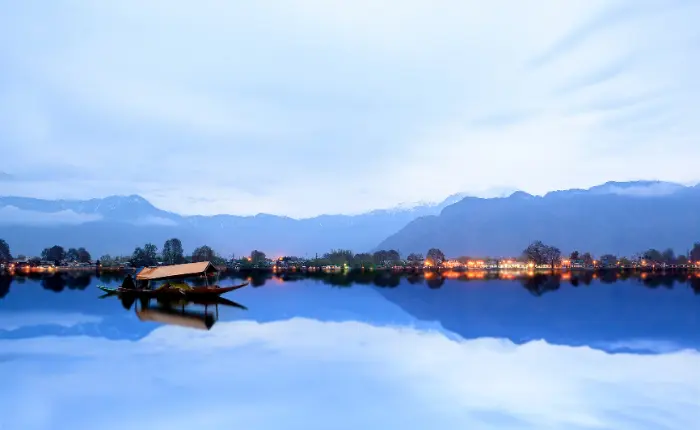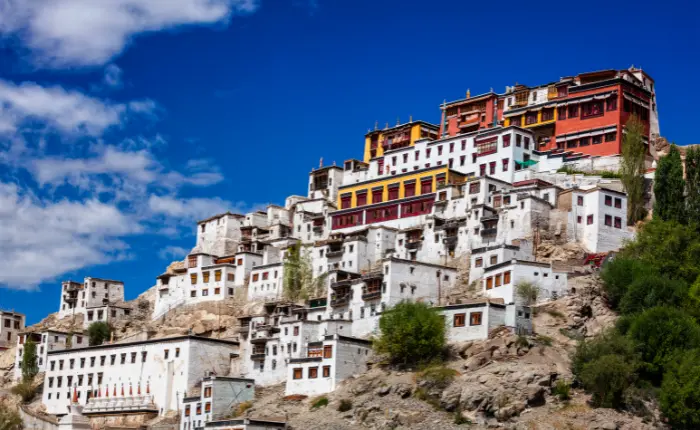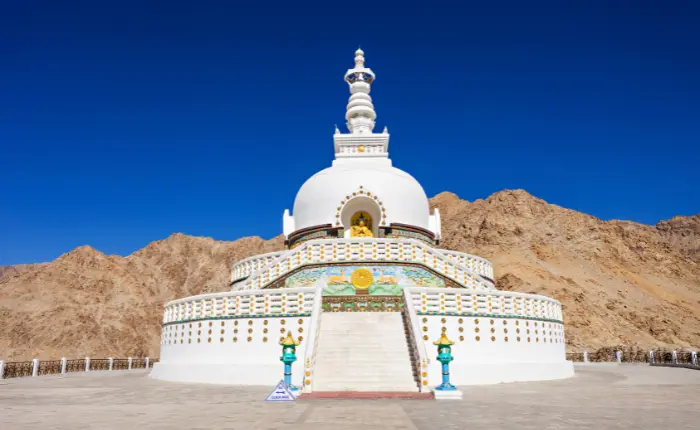 Introduction:
Nestled within the majestic Himalayas, the breathtaking valley of Kashmir beckons with its verdant landscapes and towering mountains. Renowned globally for its unparalleled beauty, this valley, situated 300 kilometers away from Jammu, is a haven of natural wonder.
Picturesque Terrain and Natural Wonders:
Kashmir's landscape boasts lush wooded abysses that encircle its rugged mountains, forming an awe-inspiring panorama. The valley's distinctiveness lies in its captivating vistas, showcasing snow-capped peaks that give birth to crystalline streams and rivers. Native flora including pine, deodar, and chinar trees paint a picturesque canvas, offering an unforgettable experience as you glide serenely on a Shikara.
Nature's Palette: Lush Hues and Delights:
Kashmir's beauty unfolds through a symphony of colors – from the verdant slopes of emerald green to the soft meadows and vibrant prairies adorned with a multitude of flowers. Nature herself seems to communicate through these diverse hues, creating an enchanting experience that resonates for a lifetime.
Srinagar: The Capital Gem:
At the heart of Kashmir lies Srinagar, the capital city that encapsulates the region's essence. World-renowned for its handloom craftsmanship, Srinagar weaves intricate woolen garments and coveted Pashmina shawls. Delight in the local handicrafts and marvel at the artistry of hand-carved wooden furniture crafted from the exquisite walnut tree.
A Land of Tranquility and Grandeur:
Kashmir, often referred to as "Paradise on Earth," is a symphony of natural splendor nestled amidst the Himalayan ranges. This enchanting land invites you to explore its diverse landscapes, where serene valleys meet towering mountains, creating an exquisite tapestry of beauty and serenity.
Magnificent Landscapes and Bountiful Waters:
Kashmir's charm lies in its contrasting landscapes – from the fertile valleys blanketed in lush greenery to the lofty mountain peaks that touch the heavens. The valley's rivers and streams, born from the melting snow, carve their way through this picturesque terrain, offering breathtaking vistas at every turn.
A Cultural Kaleidoscope:
Beyond its natural wonders, Kashmir boasts a rich cultural heritage that has been shaped by centuries of history. The region's tapestry is woven with threads of diverse traditions, languages, and influences. Its warm and welcoming people embody the spirit of Kashmir, making every traveler feel at home amidst the majestic scenery.
The Serenity of Dal Lake:
No journey to Kashmir is complete without a visit to the serene Dal Lake in Srinagar. Here, the iconic Shikaras glide gracefully over the tranquil waters, allowing you to experience the heart of Kashmir's aquatic beauty. The lake is adorned with vibrant houseboats, each a floating oasis of comfort and luxury.
Conclusion: A Tapestry of Splendor:
The valley of Kashmir is a masterpiece painted by nature's own hand. Its wooded depths, majestic mountains, and vibrant flora all combine to create an enchanting symphony of beauty. From the serene glide of a Shikara to the rich tapestry of colors that adorn its landscapes, Kashmir offers an experience that lingers in your heart and memory.
Inclusions
Assisted arrival / departure transfers in Leh.
Accommodation on twin / double sharing basis at all destinations.
Daily buffet breakfast and dinner at above listed hotels.
Driver Allowances, & All Parking Charge.
All Taxes Includes and parking and all.
Day 2

- Srinagar Local Sightseeing
Day 3

- Srinagar - Sonamarg - Srinagar
Day 4

- Srinagar - Gulmarg (Onaway 55 KM)
Day 5

- Gulmarg - Pahalgam (5 - 6 hrs)
Day 6

- Pahalgam - Srinagar
Day 7

- Srinagar Departure
Fill the Form
For any queries please contact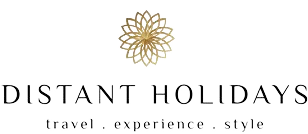 Add: Ground Level, Sheikh Building Shiraz Chowk, Road, Khanyaar, Srinagar, Jammu and Kashmir 190003