Discovering the Majesty of the Himalayas: Nature's Grandeur Unveiled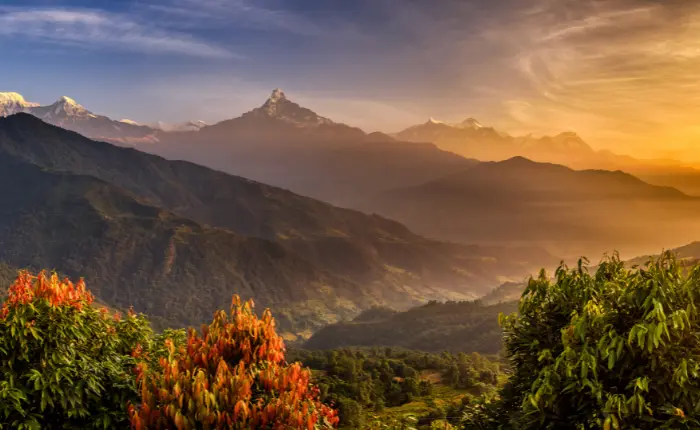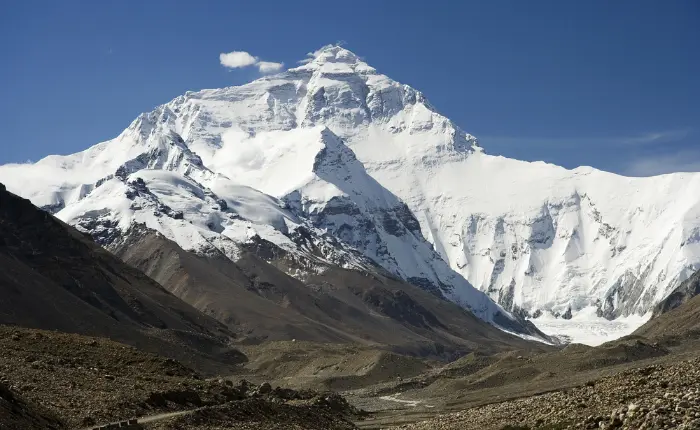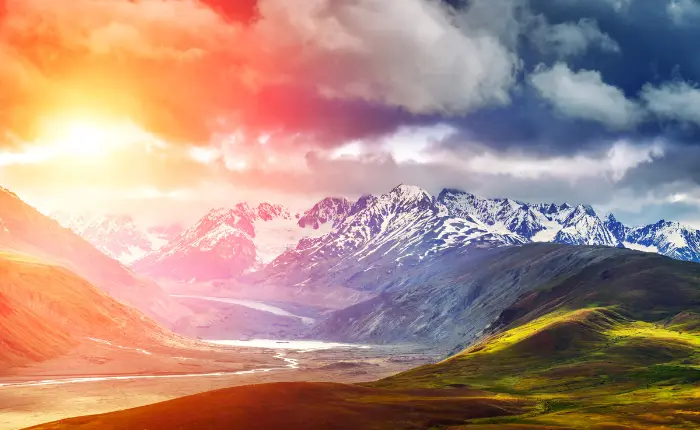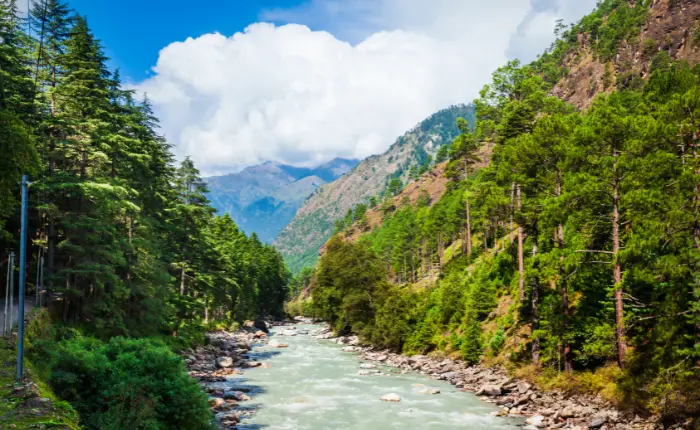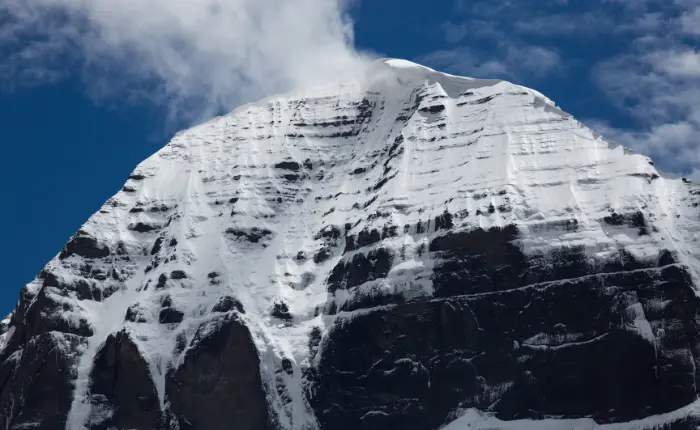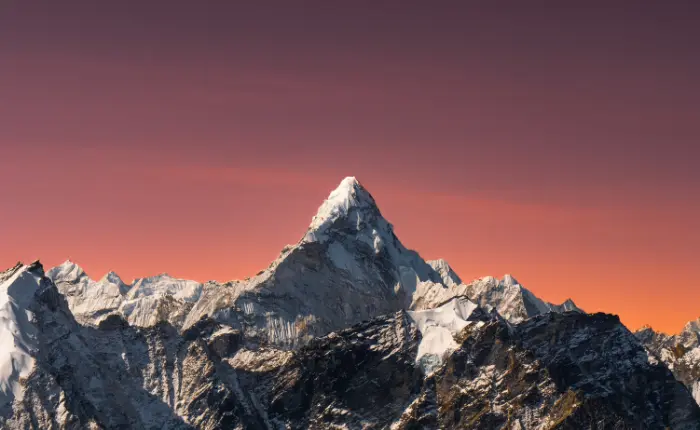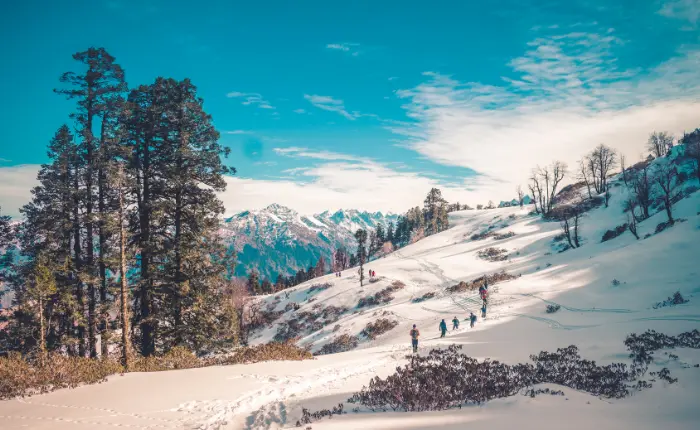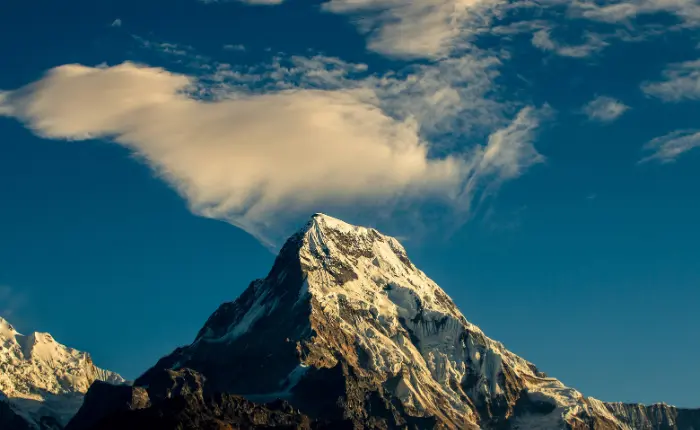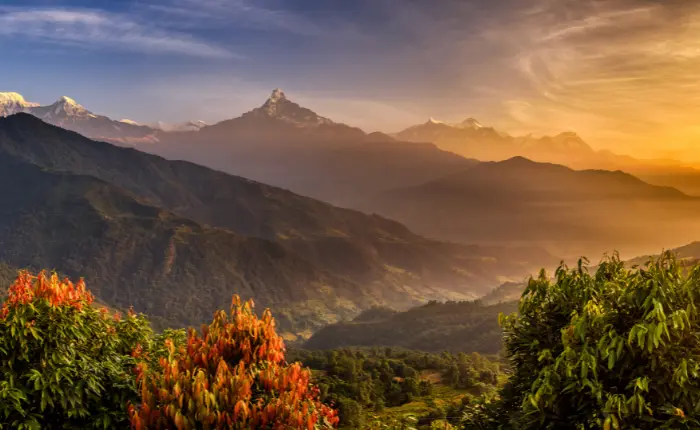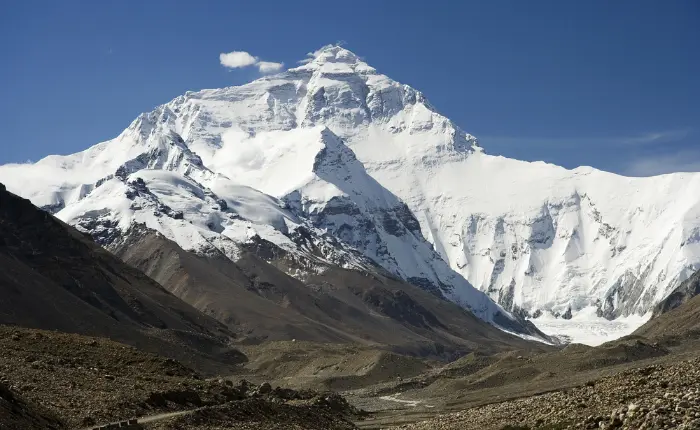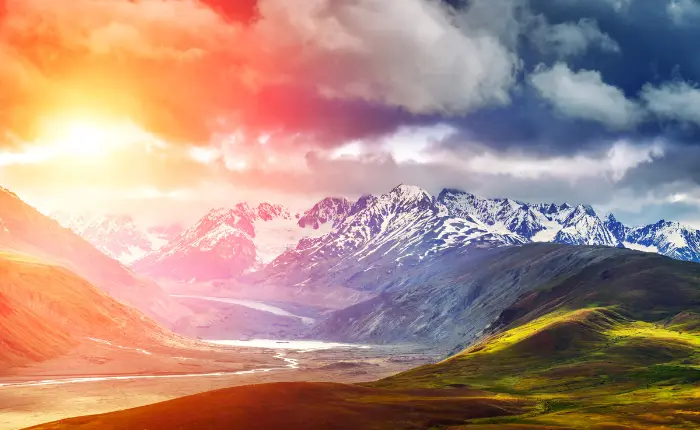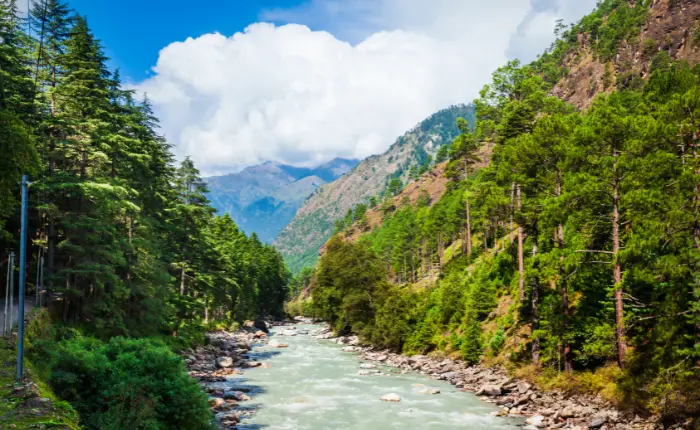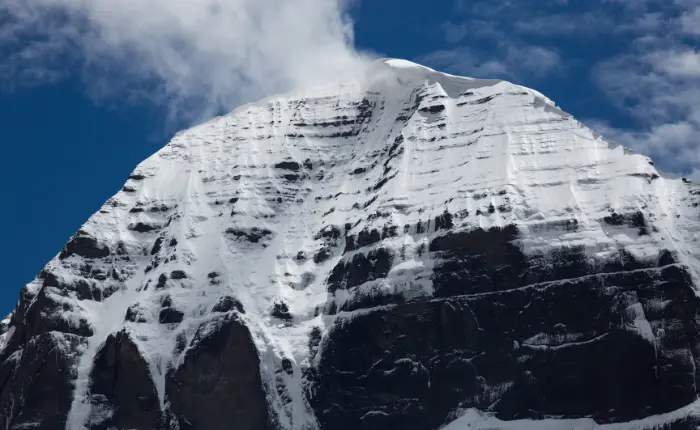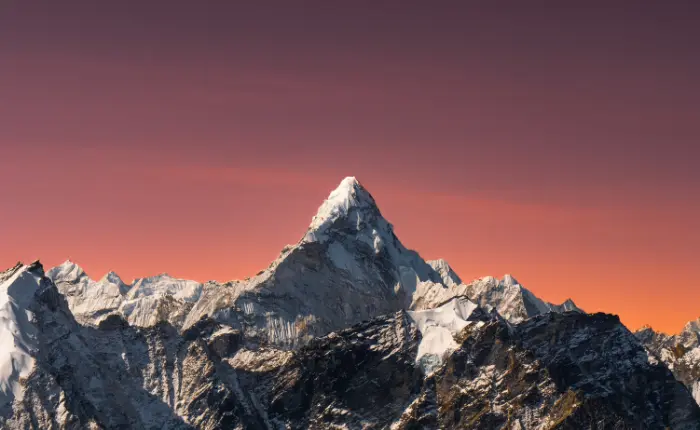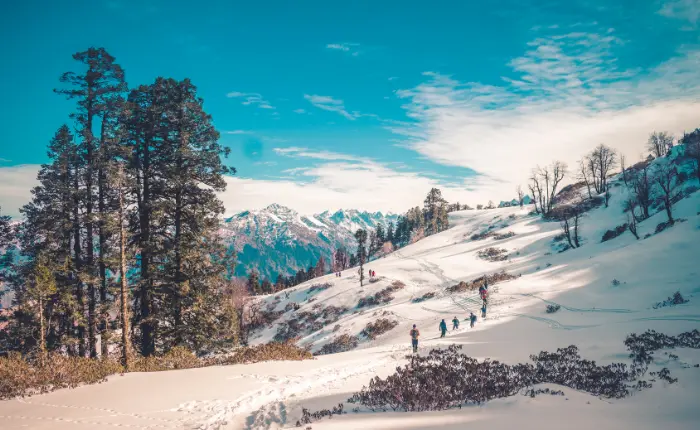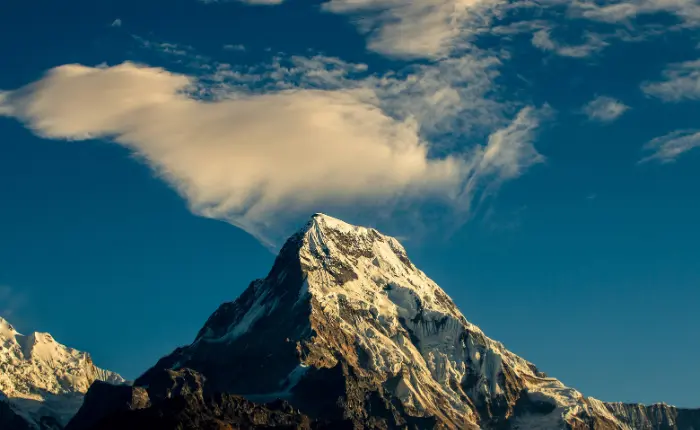 Introduction: A Realm of Peaks and Wonders:
The Himalayas, the world's most iconic mountain range, stretches across several countries, rising as a testament to nature's grandeur and power. This majestic realm of towering peaks and awe-inspiring landscapes beckons adventurers, seekers, and nature enthusiasts alike to experience its unmatched splendor.
The Magnificent Himalayan Range:
Spanning over 1,500 miles, the Himalayas stand as a colossal guardian of the subcontinent. This vast range, formed by the collision of tectonic plates, is home to some of the planet's highest peaks, including the majestic Mount Everest, the pinnacle of human achievement and aspiration.
A Tapestry of Diversity:
The Himalayas embrace a breathtaking diversity of ecosystems, from lush valleys adorned with vibrant flora to serene alpine meadows nestled between rocky slopes. This rich tapestry sustains a wide array of flora and fauna, some of which are found nowhere else on Earth.
Spiritual Nexus: Sacredness and Tranquility:
Beyond its physical magnificence, the Himalayas hold immense spiritual significance. Throughout history, sages and seekers have sought solace and enlightenment amidst these peaks. Numerous monasteries, temples, and spiritual retreats are nestled within the Himalayan valleys, offering seekers a chance to connect with their inner selves.
Thrill of Adventure: An Explorer's Playground:
For adventure seekers, the Himalayas offer a playground like no other. Trekking, mountaineering, skiing, and river rafting are just a few of the exhilarating activities that draw thrill enthusiasts to these heights. Each step taken in the Himalayas is a step into the unknown, where challenges and rewards intertwine.
Gateway to Discovery: Unveiling Secrets of Nature:
Scientifically, the Himalayas continue to reveal secrets about the Earth's geological history and climate patterns. They house glaciers that feed some of Asia's major rivers, supporting millions of people downstream. The Himalayas are both a source of awe and essential resources.
Conclusion: A Symphony of Nature and Majesty:
The Himalayas stand as a symphony of nature's most majestic notes, composed through eons of geological processes. Their allure is not merely in their towering peaks, but in the stories they hold, the cultures they've nurtured, and the mysteries they continue to unravel. To experience the Himalayas is to be humbled by the Earth's beauty and power, and to join the ranks of those who have been forever moved by their presence.
Inclusions
Assisted arrival / departure transfers in Leh.
Accommodation on twin / double sharing basis at all destinations.
Daily buffet breakfast and dinner at above listed hotels.
Driver Allowances, & All Parking Charge.
All Taxes Includes and parking and all.
Day 2

- Leh local sightseeing
Day 3

- Leh to Nubra Valley - Hunder (120 Km / 4 - 5 hrs)
Day 4

- Hunder - Turtuk - Hunder
Day 5

- Hunder - Nubra Valley to Leh (120 Kms / 4-5 hrs)
Day 6

- Leh - Pangong Lake (140 Kms / 5-6 hrs)
Day 7

- Pangong Lake - Leh (140 Kms / 5-6 hrs)
Day 8

- Leh Tsomoriri Lake / 7-8 hrs
Day 9

- Tsomoriri Lake - Tsokar - Sarchu 260 Kms / 10-11 hrs
Day 10

- Sarchu - Manali 222 Kms / 9-10 hrs
Fill the Form
For any queries please contact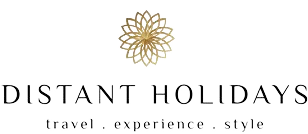 Add: Ground Level, Sheikh Building Shiraz Chowk, Road, Khanyaar, Srinagar, Jammu and Kashmir 190003