Exploring Leh: Unveiling the Beauty of Monasteries and Historical Gems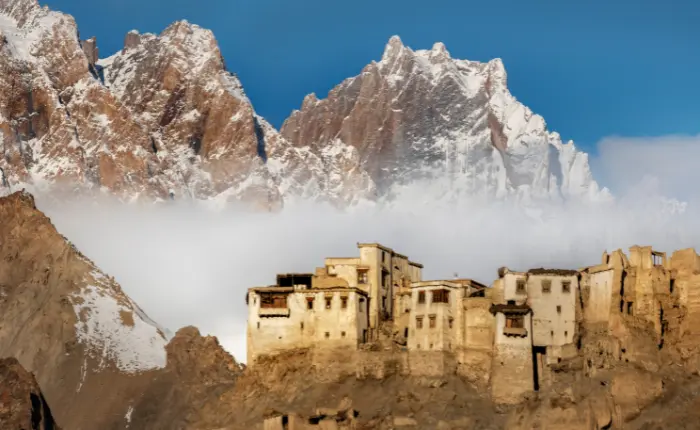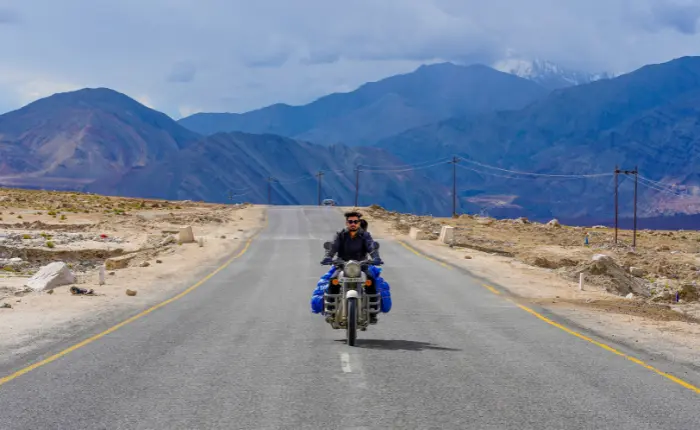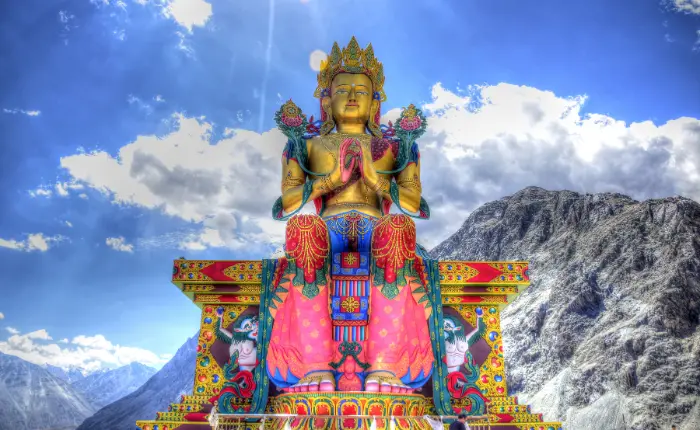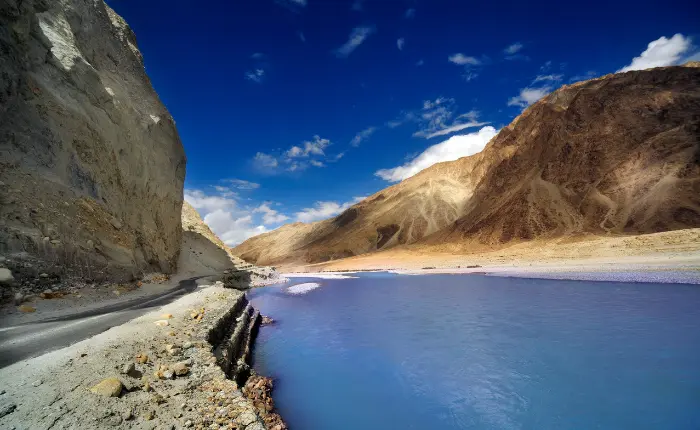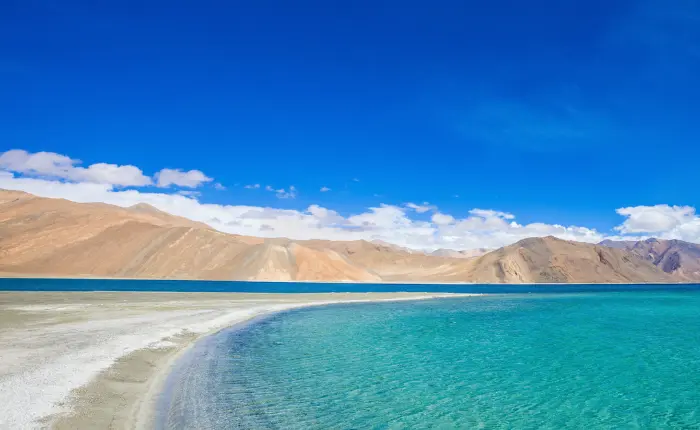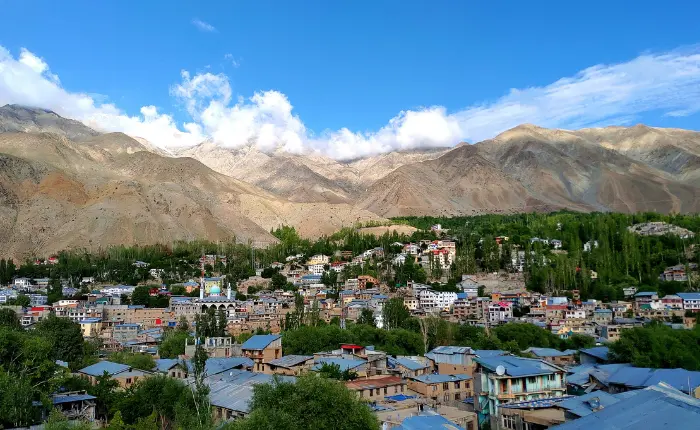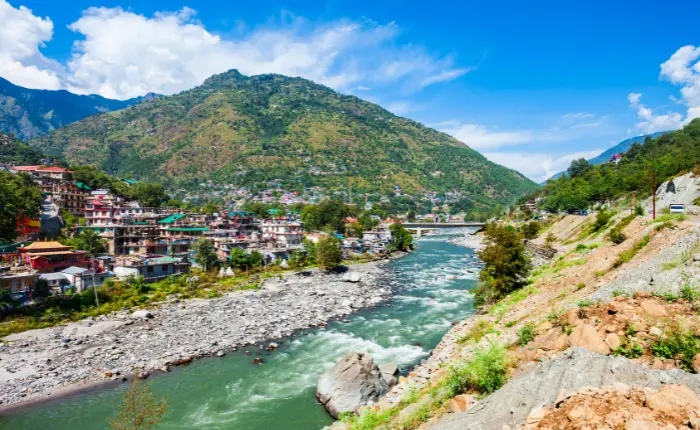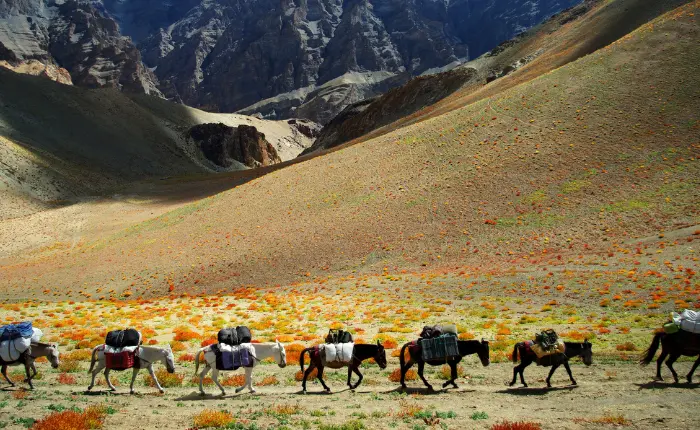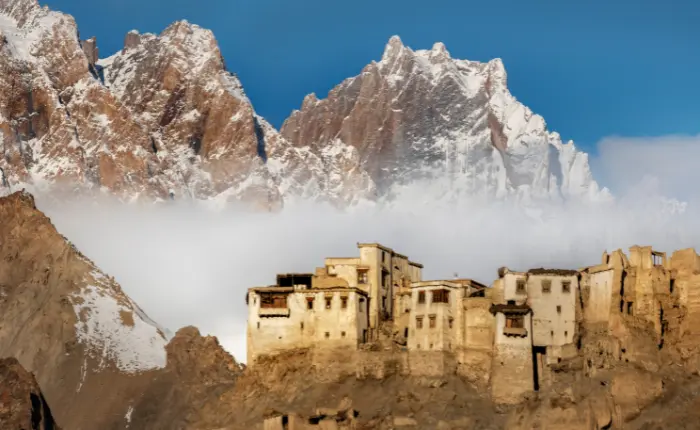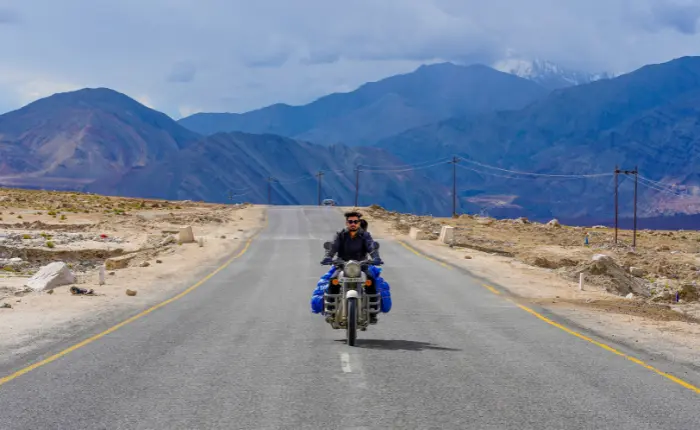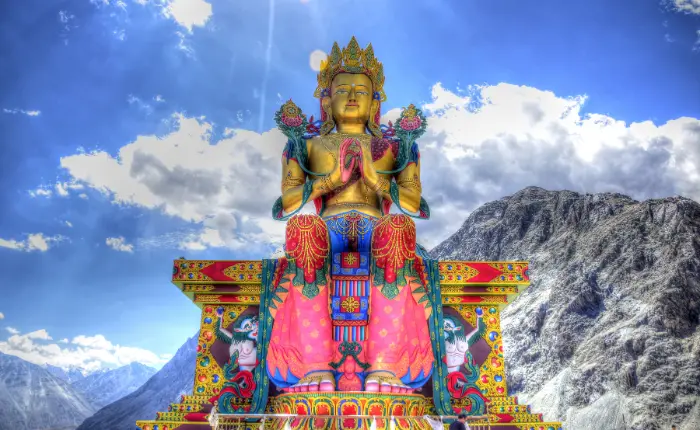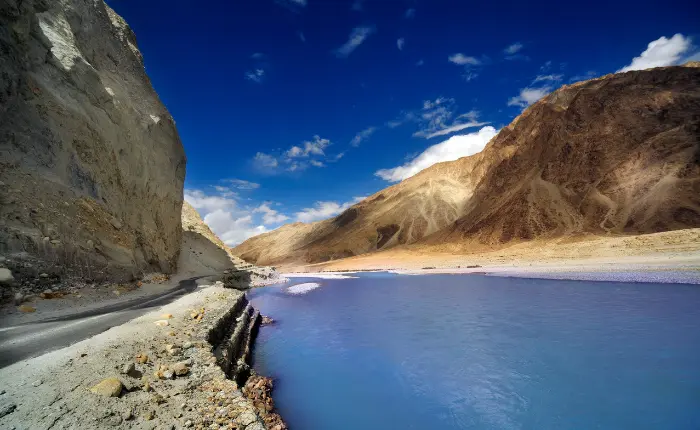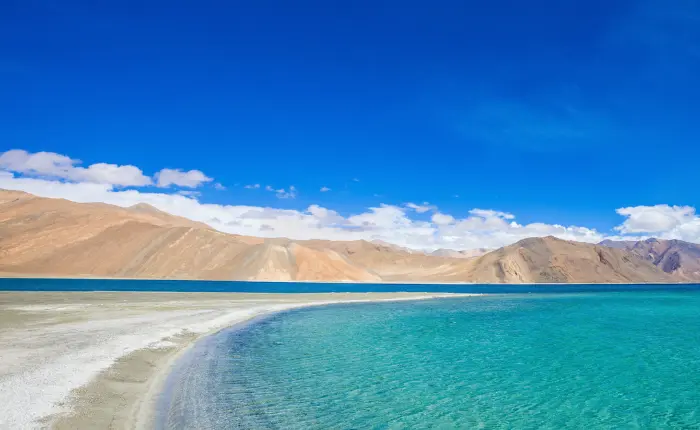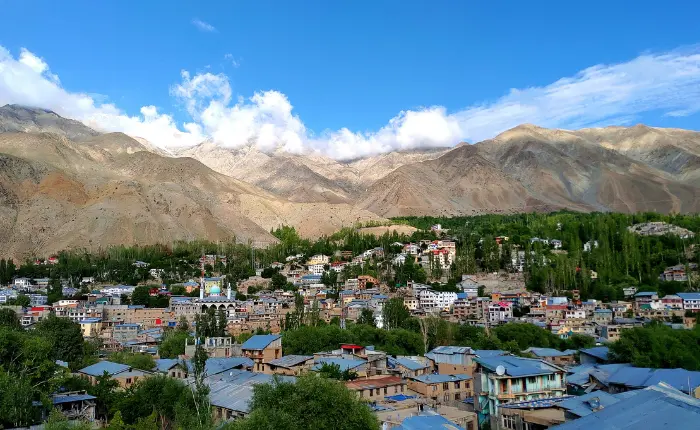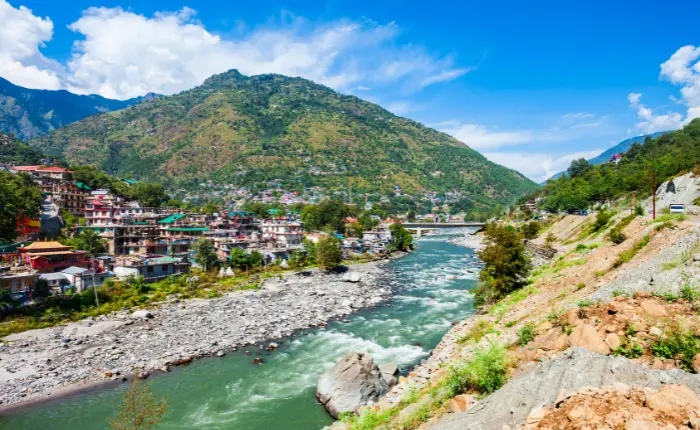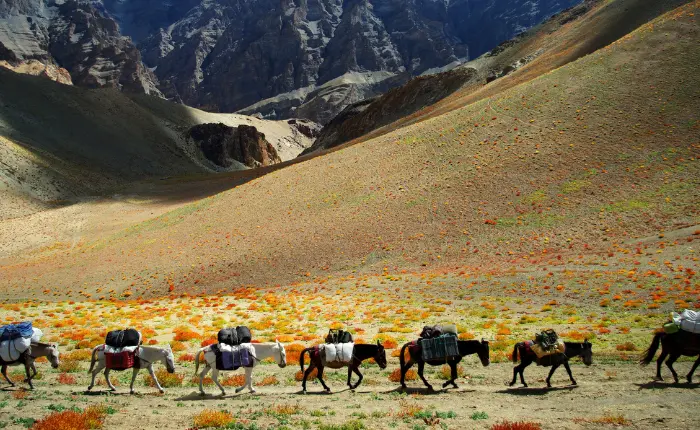 Introduction:
Embarking on a journey to Leh unveils a world enriched with Tibetan Buddhist monasteries and historical treasures. Among the many attractions, the renowned Shanti Stupa and Ice Stupa stand as remarkable highlights, welcoming visitors just beyond the town's borders.
Shanti Stupa and Ice Stupa:
The mesmerizing Shanti Stupa, a true marvel, stands as an epitome of tranquility. Adjacent to it, the intriguing Ice Stupa captures attention, showcasing the innovative prowess of Leh. These iconic landmarks remain a significant draw for travelers seeking both spiritual solace and awe-inspiring sights.
Ancient Marvels: Kali Mandir and Leh Palace:
Delve into history with an exploration of the 800-year-old Kali Mandir, a sanctuary housing an exquisite array of masks. The mystical aura of this temple adds a spiritual dimension to your Leh experience. Additionally, the majestic 17th-century Leh Palace, adorned in traditional Tibetan architecture, offers panoramic views of the town that leave you breathless.
Scenic Vistas: Thiksey Monastery and Hemis Monastery:
Gaze toward the southeast horizon and discover the Thiksey monastery, a splendid vantage point for witnessing the enchanting hues of sunset. Your soul will be captivated by this breathtaking spectacle. Meanwhile, the Hemis monastery, the oldest and most opulent monastery in Ladakh, narrates tales of heritage and devotion, adding depth to your journey.
Conclusion: A Tapestry of Riches:
As you venture through Leh, the Tibetan Buddhist monasteries and historical wonders weave a tapestry of cultural riches. The spiritual significance of Shanti Stupa, the ingenuity of the Ice Stupa, the ancient allure of Kali Mandir, the grandeur of Leh Palace, and the panoramic vistas from Thiksey and Hemis monasteries await your exploration. Step into a realm where history, spirituality, and natural beauty converge, leaving an indelible mark on your heart.
Inclusions
Assisted arrival / departure transfers in Leh.
Accommodation on twin / double sharing basis at all destinations.
Daily buffet breakfast and dinner at above listed hotels.
Driver Allowances, & All Parking Charge.
All Taxes Includes and parking and all.
Day 2

- Leh Sightseeing (Shyam Valley ) Full Day Sightseeing
Day 3

- Leh - Khardungla Pass - Nubra Valley ( Diskit Monastery & Hunder Village) (Approx 4 - 5 hrs one way)
Day 4

- Hunder - Pangong Lake via Shayok River Crose (Approx 5 hrs one way )
Day 5

- Pangong Lake - Leh Back via Changla Pass (Approx 6 hrs)
Day 6

- Leh Airport Transfer
Fill the Form
For any queries please contact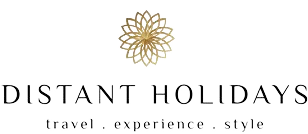 Add: Ground Level, Sheikh Building Shiraz Chowk, Road, Khanyaar, Srinagar, Jammu and Kashmir 190003